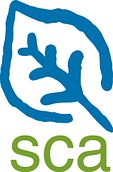 Outdoor Nation Summits… The Revolution Continues in 2012!
For the third year in a row, SCA is honored to send delegates to Outdoor Nation Summits so that you - and your generation - can find solutions to the challenges that are keeping people indoors.
SCA spaces are limited and of course everyone is dying to attend so Register Now so that you don't miss out!
Which Summit should I attend?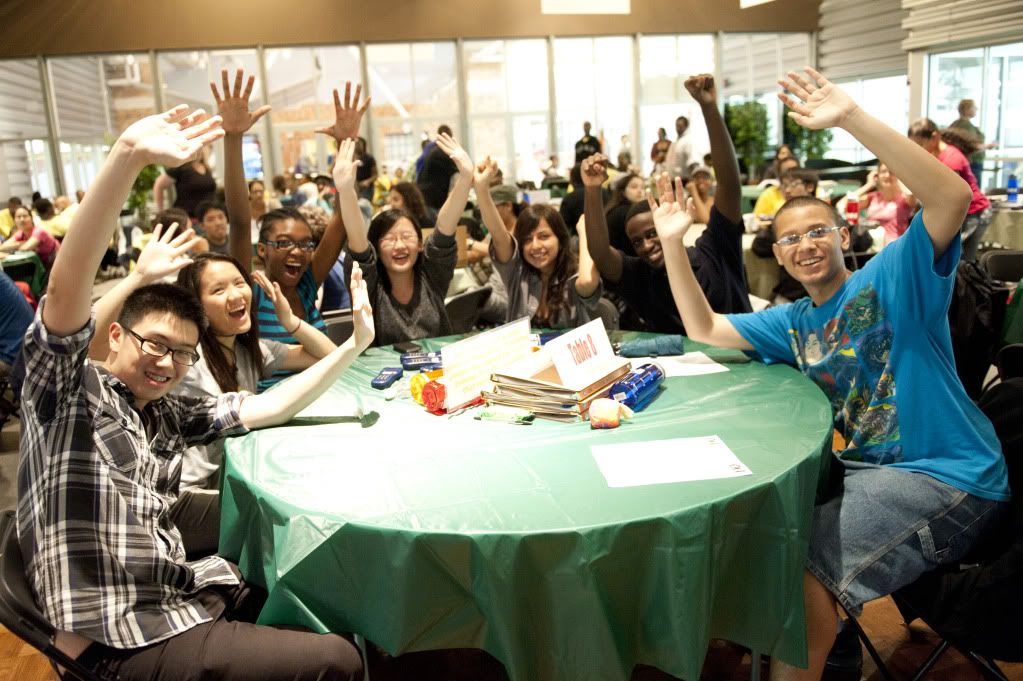 Summits are regional so choose the one closest to you. If you need help with transportation, we (SCA) will coordinate that with you.
Economy got you down? Bank account feeling light? No worries, we got it covered! Summits are fuh-ree thanks to our freaking awesome sponsors. You got it - food and lodging are totally paid for. All you have to do is register and get there! Road trip!!
Still not sure? Want more general information about the Summits? Check out Summit FAQs or scope out the 2011 Summits and 2010 Summit pages to get a feel for what the Summits are all about. Still have questions? Email us.
Signature Summits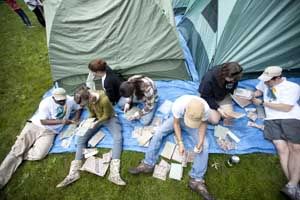 Los Angeles: June 30 - July 1
-
Details
Austin: July 14 - 15
-
Details
Boston: July 21 - 22
-
Details
The Outdoor Nation Signature Summit is a free two-day event with 249 of your peers (give or take) working together to find solutions to the challenges that are keeping people indoors. Over a weekend you will discuss outdoor barriers, brainstorm creative ideas and even receive funding for the best and brightest projects...voted on by you and your fellow Summit participants. You will also have an amazing camping experience, and oh, and did we mention FUN?! So, go ahead - register now!
ON-IT Summits (Outdoor Nation Intensive Training)
If you are an Outdoor Nation alum or ready to take your leadership skills to the next level, then you should register for one of the ON-IT Summits.
New York: June 23 - 24 - Details
Denver: September 22 - 23 - Details
Twin Cities: October 6 - 7 - Details
San Francisco: October 20 - 21 - Details
Atlanta: November 3 - 4 - Details
Are you ready to take your game to the next level? You are today's outdoor leaders, and we want to give you the tools and resources to change the world. If you are up to the challenge, read on and register.
ON-IT Summits will bring Outdoor Nation leaders, activists and social entrepreneurs together for two days of intensive leadership development training. This training, provided by experts in the field, will give you the tools to grow and sustain your community action plans, projects and organizations. You'll also have time to present your one-of-a-kind ideas and get a chance to just hang out with other outdoor leaders during a camping overnight. So, what are you waiting for - register now!