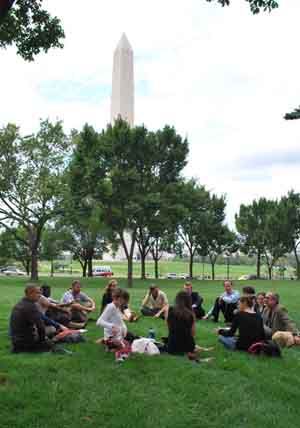 You've heard it before…compassion starts at home…saving starts at home…conservation starts at home…and now, this Outdoor Nation revolution starts at home!
Outdoor Nation believes in reconnecting Americans to the outdoors to make healthier, happier communities. So, we're mobilizing an outdoor movement that is fun, meaningful and impactful.
What are the actual issues? Here are our basic goals:
Raise awareness about outdoor educational programming to diverse and underserved audiences.
Increase accessibility to outdoor gear and destinations for low income and underrepresented populations.
Create mentorship programs with an outdoor emphasis.
Educate and expose young children to recycling, conservation and sustainability opportunities provided by non-profit and land managing agencies that offer an array of outdoor programming.
Rally the millennial generation to come together as one movement and one voice to advocate to legislatures on issues related to the outdoors.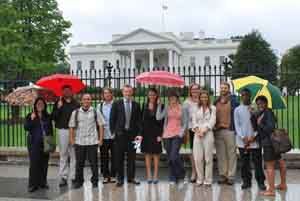 Sounds good to you? Want to join the Outdoor Nation revolution? We thought so! For starters, sign up for the next round of Outdoor Nation Summits when they are announced this spring. Also, start talking to people in your community about important issues, like educational programming in your local schools, access to nearby parks, recycling…the list goes on… Finally, stay tuned to the Outdoor Nation website for more ways to advocate on behalf of our Great Outdoors.